Introduction
New Technology, New Value.
We contribute to the society and the future by sending out innovative products to the world
and continuing dauntless development effort as a core
for the excellent comprehensive technical strength of the plastic.
Our key principle," Our first priority is the customer" remains unchanged for us.
We materialize the quest for customers satisfaction and employee's happiness.
---
The 60th anniversary of foundation
We have celebrated the 60th anniversary since the initiation in 1960.
We continue to be highly-developed the total engineering system in the products design,
tool design and production, injection mold, spray paint, printing, and assembly.
In addition, we are going to aim at a global excellent company towards the 100th anniversary.
---
---
Top Message
Akiyoshi Kitamura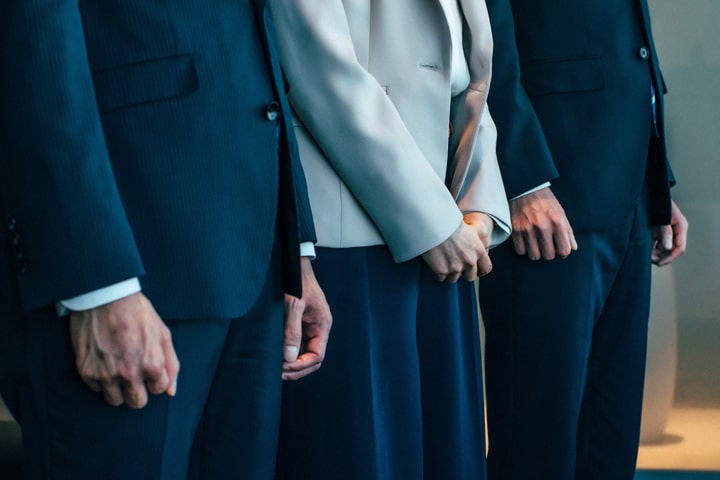 We have marked the 60th anniversary of foundation in April, 2020. Currently, we have a total staff strength of 215. We have grown to become aiming at the group consolidated sales of 18 billion yen included TOHO Vietnam. We really appreciate the guidance and support of its customers and the cooperation factories.
In the midst of ongoing the manufacturing globalization, we focus new technology development as a core using general technology in Japan, and improve the mass production organization of precision plastic tooling in Vietnam, in addition, build expansion of the China operation and thoroughgoing management organization starting on branch.
We refine our key principle "Our first priority is the customer" further by taking this occasion of the 60th anniversary of foundation, and do our best to satisfy 100% of our customer's demands. We will appreciate your support and encouragement from now on.

---
Total Engineering System
We realize low cost and quick delivery by the total engineering system
which is consistent and performs all the processes of plastics processing
from product designs to tool designs, tool products, injection mold, splay paint,
silk-screen printing, pad printing, laser processing, assembly, inspection, shipment and transportation.
The business of your company is going to be accelerated by us, TOHO's our own production system.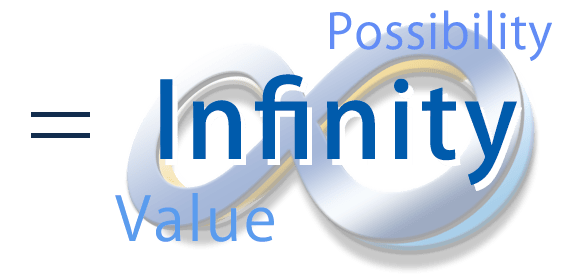 ---
Corporate Information
社名
東邦工業株式会社
Corporate Name
TOHO INDUSTRIAL CO., LTD.
Location
1610, Mine, Annaka-shi, Gumma-ken, 379-0136
TEL:+81-27-385-1111 (representation)
FAX:+81-27-385-3333
URL:http://www.toho.ne.jp
E-mail:home@toho.ne.jp
Takasaki warehouse
220, Yawatamachi, Takasaki-shi, Gumma-ken, 370-0884
Representative
President Akiyoshi Kitamura
Establishd
April, 1960
Capital
50 million yen
The number of employees
180
Sales Volume
10.5 billion yen
Business
Our business activities are concerned primarily with parts for personal computers, DVDs, cellular phones, printers, digital cameras, automobile parts, communication equipments, medical instruments, precision-industrial products, etc.,as well as the design of plastic products, the design and manufacturing of tools, injection molding, spray printing, hot stamping, silkscreen printing, ultra-sonic processing, laser processing, line assembly processing, the complete set assembling of home electrical appliances and business activities.
resins handled
GP・PS・AS・ABS・PMMA・PP・PE・PC・POM・PA・PBT・PPHOX・PET・PPO・PPS
Banking
Gunma Bank
Mizuho Bank
---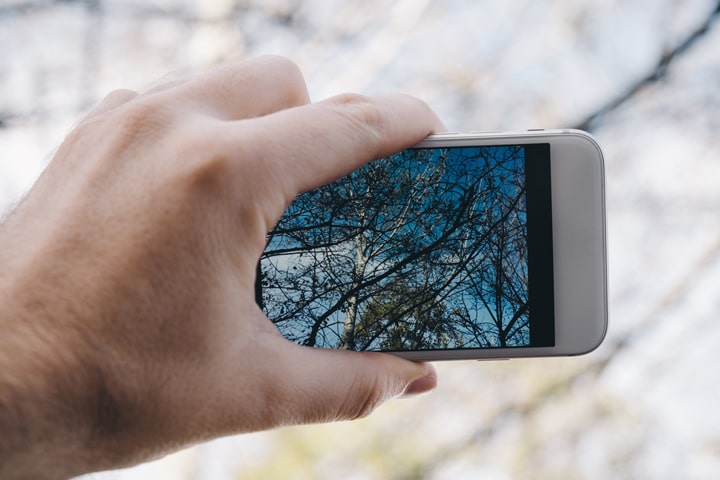 The core products of our company
The core products of our company are computers with high difficulty, such as personal notebook computers, digital cameras, and cellular phones, and precision plastic articles of mobile fields.
---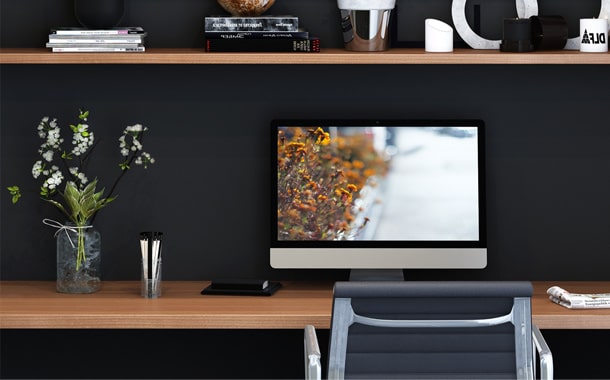 All the processes of plastics processing
In addition, we produce not only growing information and communications products, such as printed circuit boards, flexible bases, and printing resistance base, keypad switches, the LCD panel, and various liquid-crystal-display panels, but also aluminum and zinc die-casting processed goods, and acrylics decorative sheet.